New and Used Equipment
Are you looking to buy or sell new and used equipment? We're interested! Houston's Tower Services buys tower equipment of all shapes and sizes. We also refurbish and certify used equipment.
If you are looking to buy equipment, simply tell us what you need, and we'll guide you to the right piece of machinery.
We buy used, new and refurbished:
Tower equipment
Skid winches
Gin poles
Double-drum winches
Single-drum winches
Triple-drum winches
Shipping containers
Our Process
Get rid of your old machinery and put some extra cash in your wallet by selling your equipment to Houston's Tower Service. We offer fair prices for every piece we buy.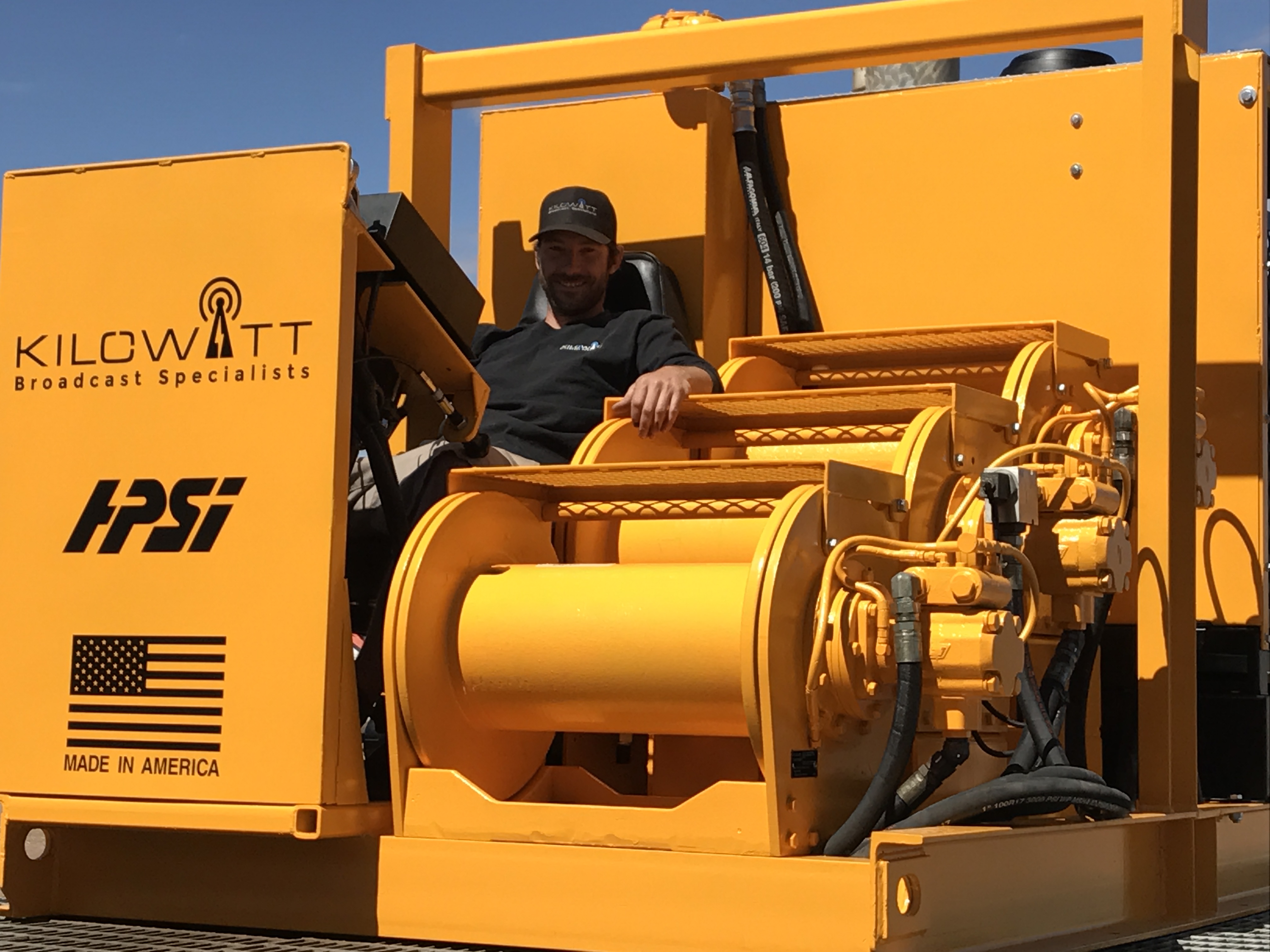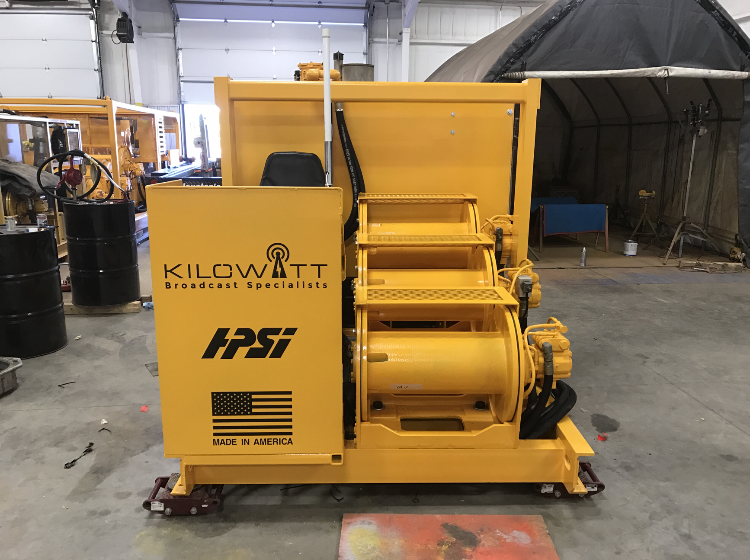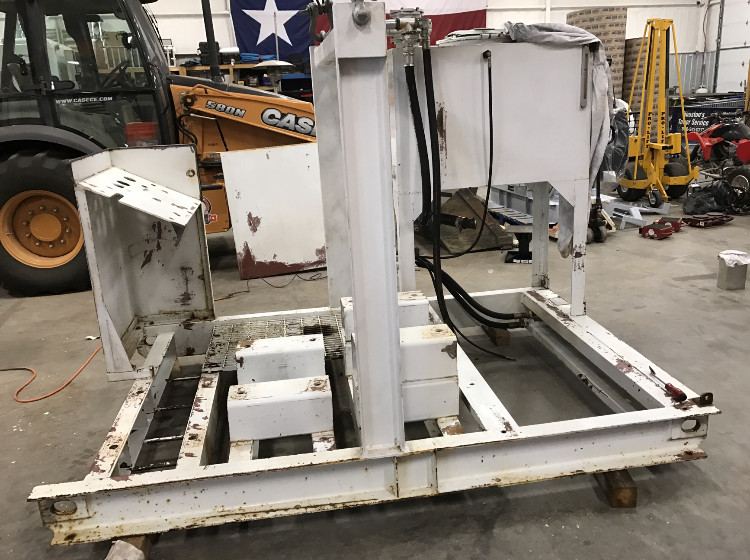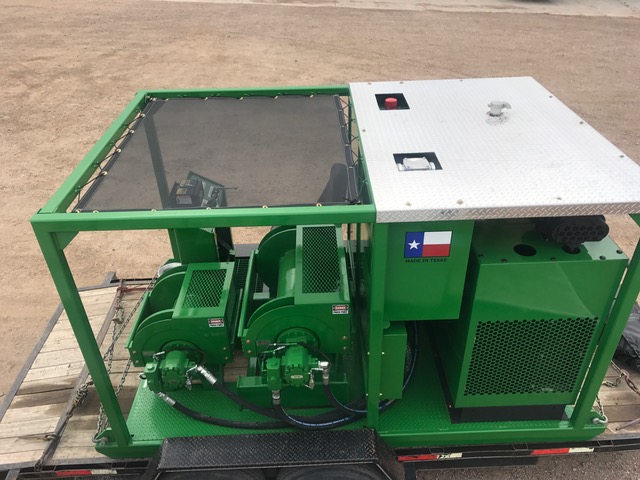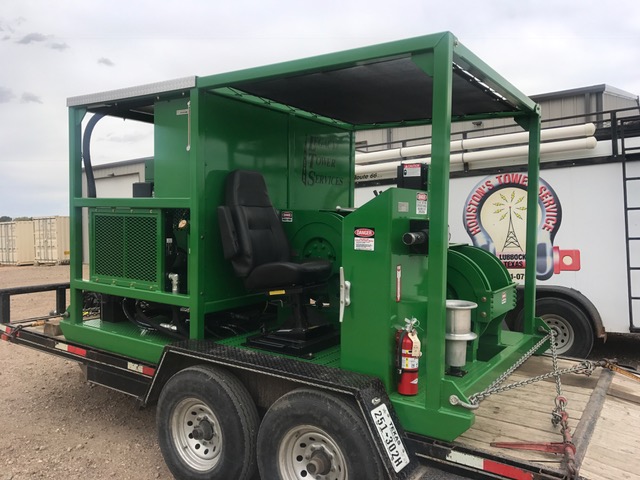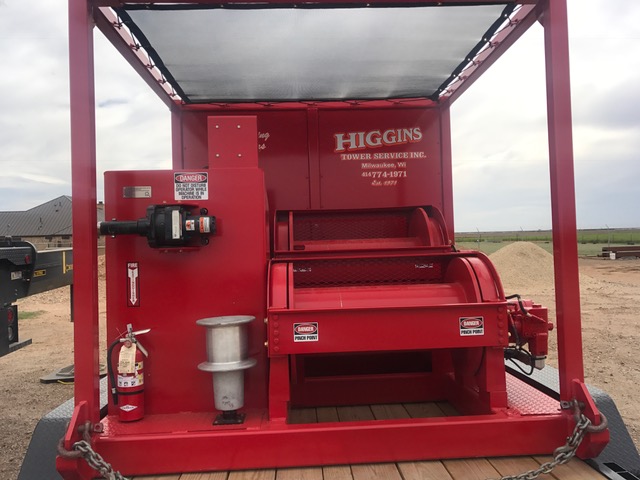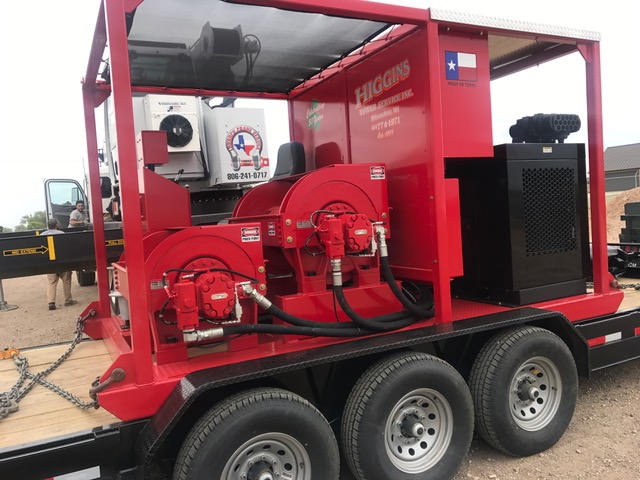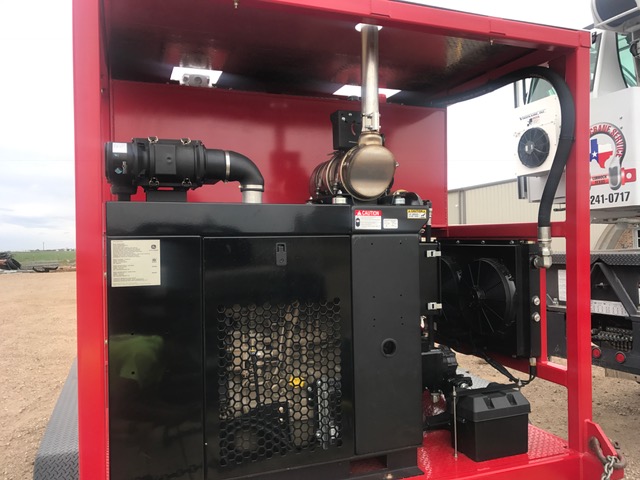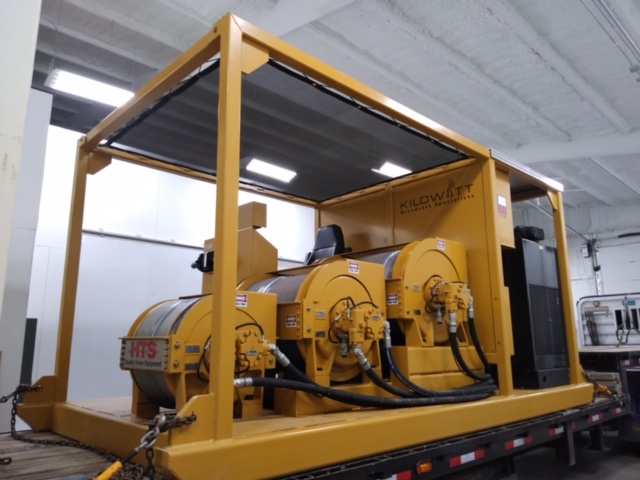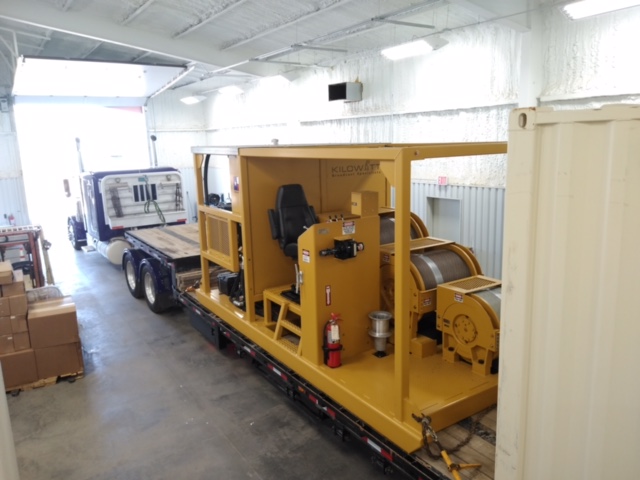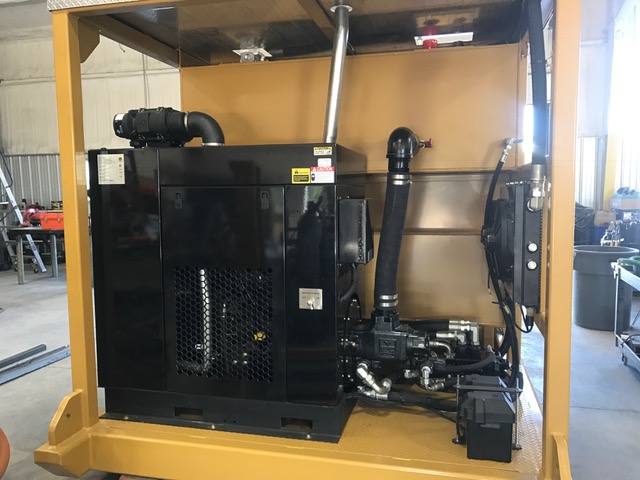 Another 3 Drum build for a happy customer
Previously Sold Equipment
Triple Drum Tower Hoist, Model HTH115-CH210/02-CH210/02-CH165/02-2-A2B(x3)-R
Equipment Features & Specifications:
 JCB 444TCA liquid cooled Tier 3 diesel engine, rated 114hp gross / 98hp continuous with engine control panel & instrument cluster
 12VDC battery in pad-locking battery box
 3-Section hydraulic vane pump
 Two (2) Braden CH210 personnel rated winch with high capacity 02 drum
 One (1) Braden CH165 personnel rated winch with high capacity 02 drum
 Radio package with three (3) A2B valves (one on each winch)
 Three (3) Elapsed time meters (one for each winch)
 ATT capstan, model 4CDUFBC1B
 Parker VG80 high flow winch control valve with hydraulic joystick controls
 High-Low winch speed control
 Reclining operator's seat
 Plexiglas noise/heat shield
 125-gal. hydraulic oil reservoir with sight level gauge and 10-micron return line filter
 40-gallon diesel fuel tank
 Fan cooled hydraulic oil cooler
 Class ABC dry-chemical fire extinguisher
 Transportation dimensions (with capstan drum removed): 168"L x 95"W x 79"H
 Net weight with fluids but without wire rope: 14,000 lbs.
Contact Us
Contact us today to learn more about the equipment we have available.