Tower Services
With a decade of experience, our team can manage your tower project from start to finish. Houston's Tower Services is a tower installation company that specializes in working with three specific types of towers: guyed towers, self-supporting towers and monopole towers.  Additionally, we offer:
Tower modifications
Tower inspections
Tower erecting
FM burnout and changeout
Tower painting
Plumb and tension
Controlled tower demolition
Lighting system troubleshooting, maintenance and changeout
Mapping
If you have any questions about our tower installation services, don't hestitate to call. We'll answer any question you have.
Our Process
At Houston's Tower Service, we prioritize clear communication, efficiency, and safety. We follow standards set by the Telecommunications Industry Association (TIA). Learn more about our process by booking an appointment today.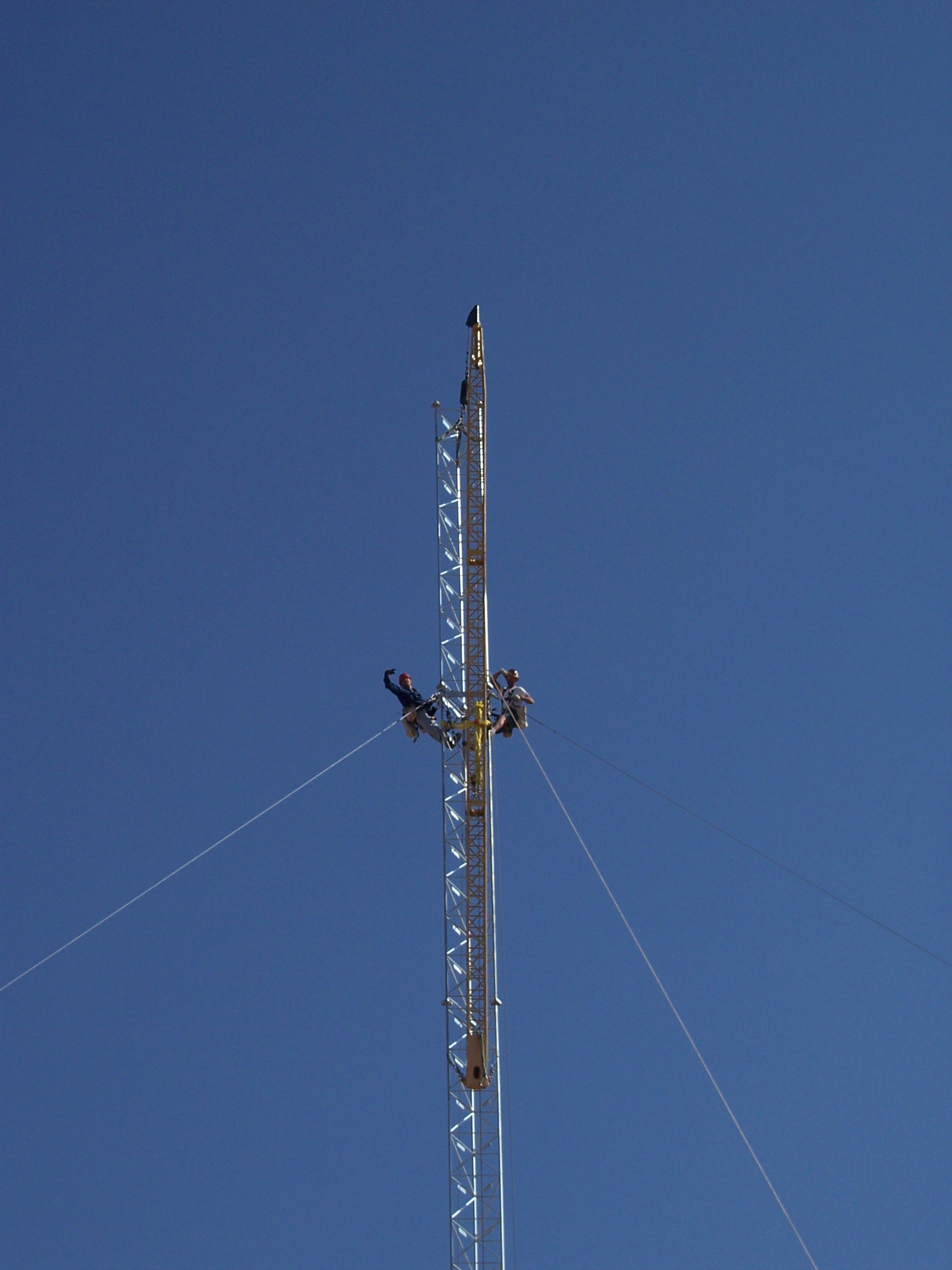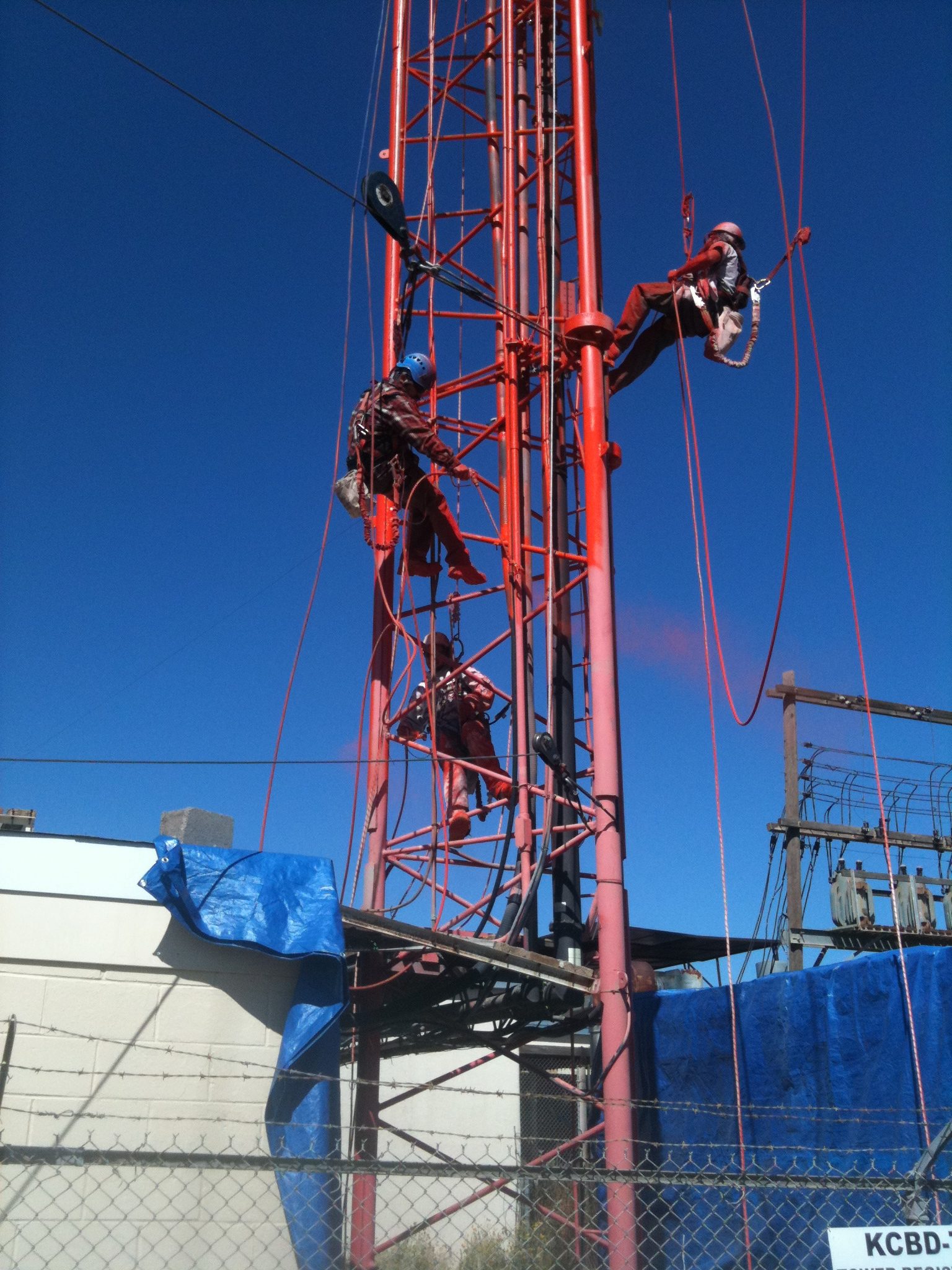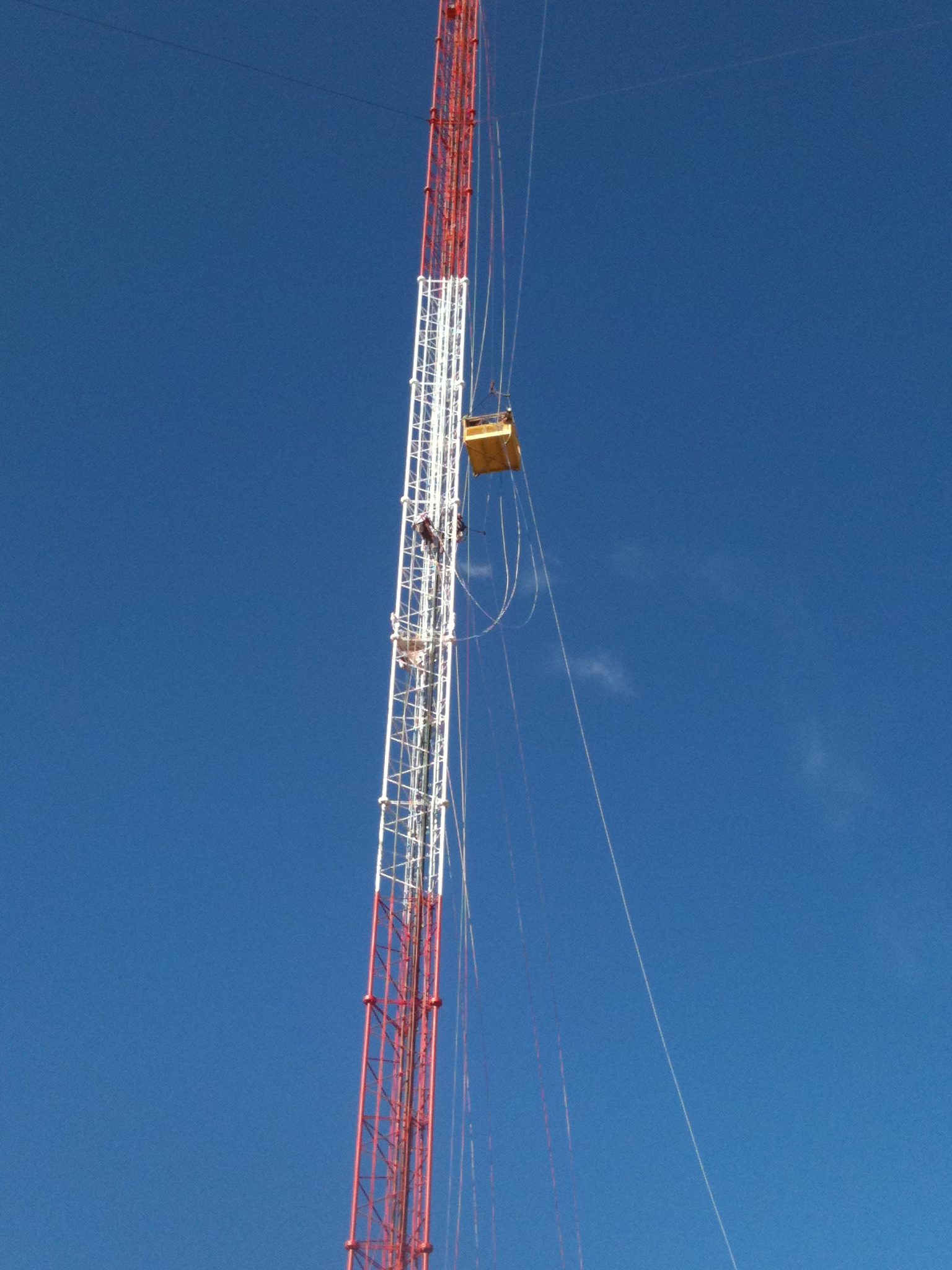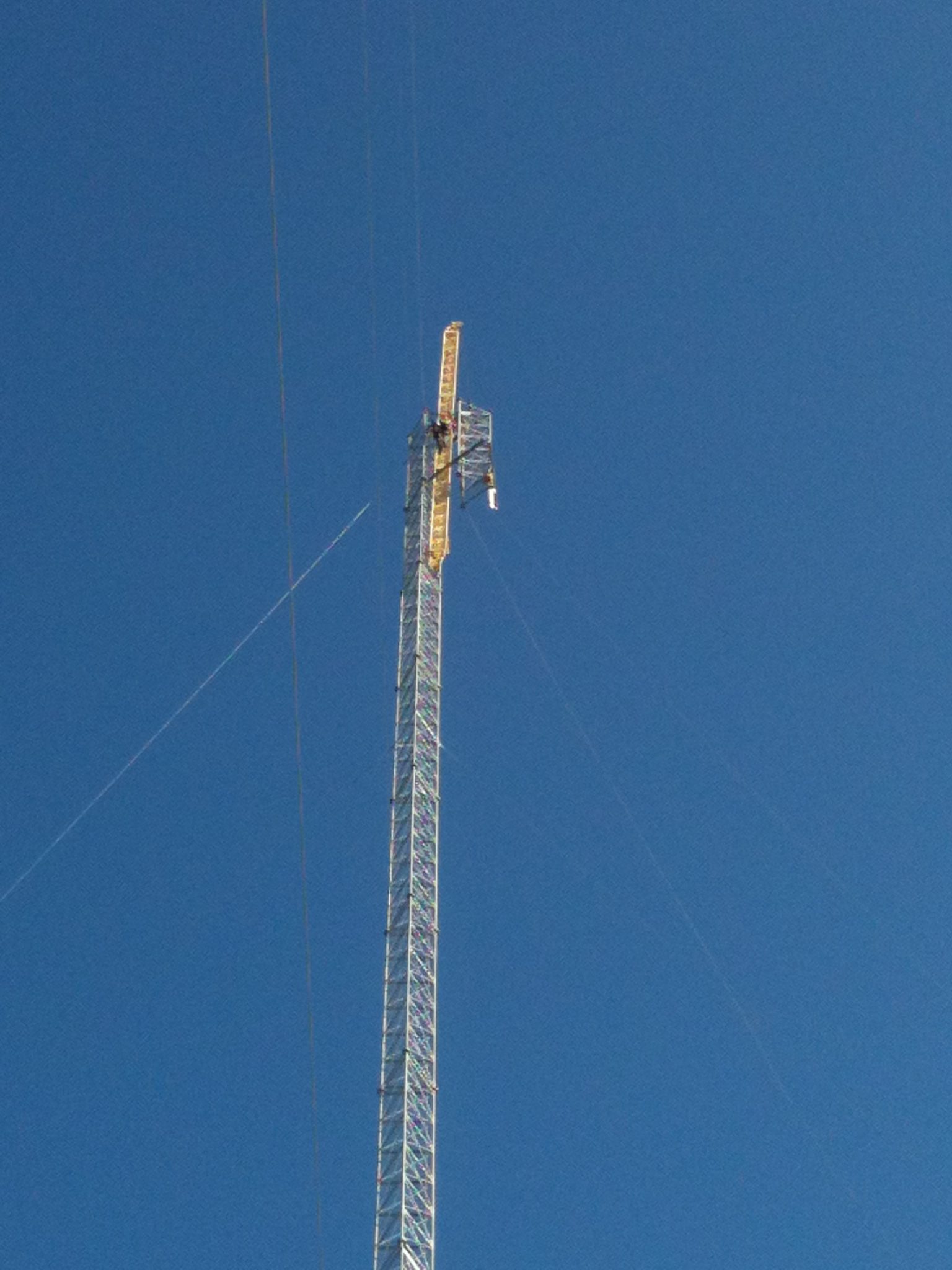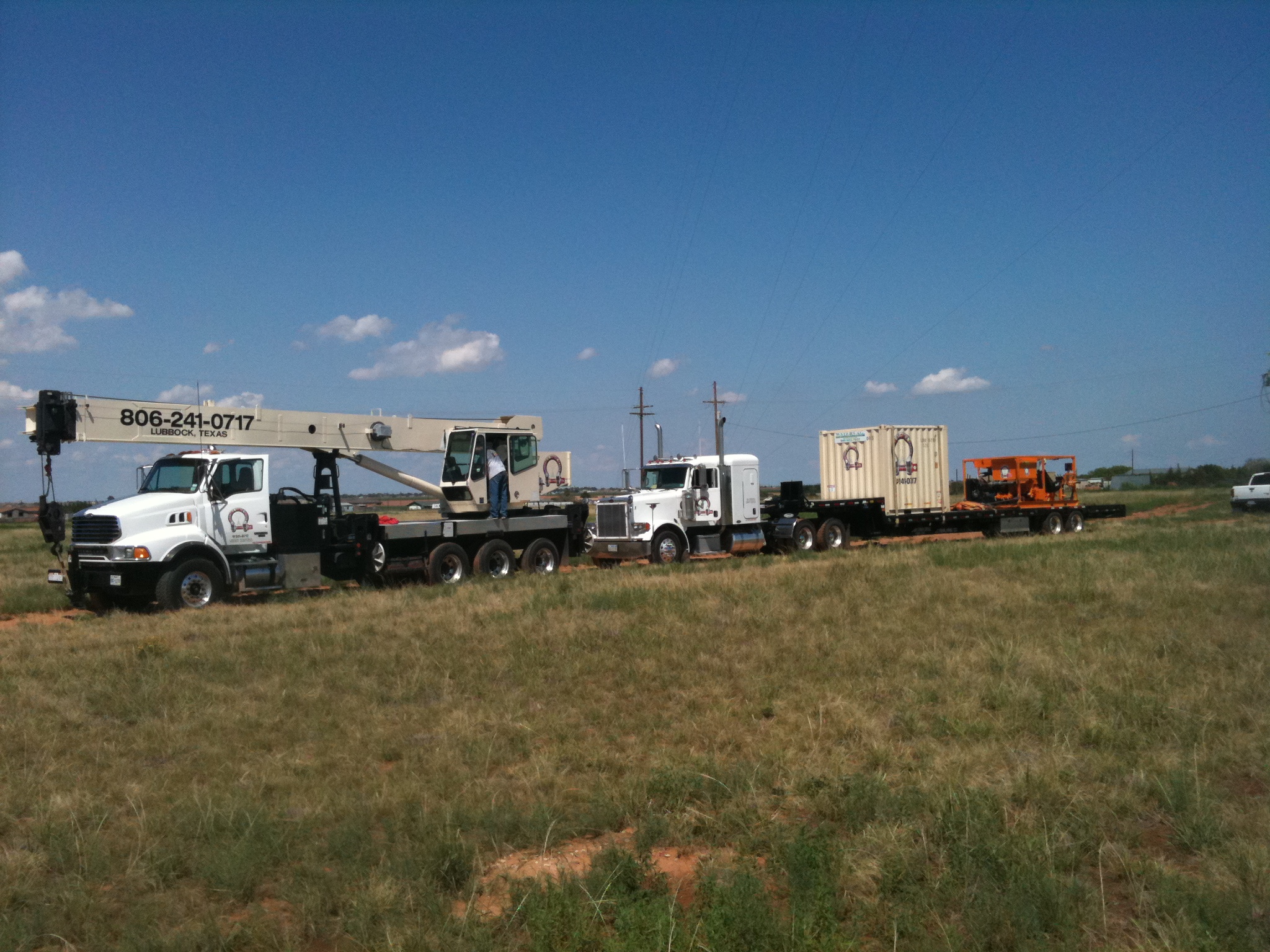 If you are looking for quality crane services, Houston's Tower Service has it covered. We provide window cleaning services, heavy-duty moving services, and more.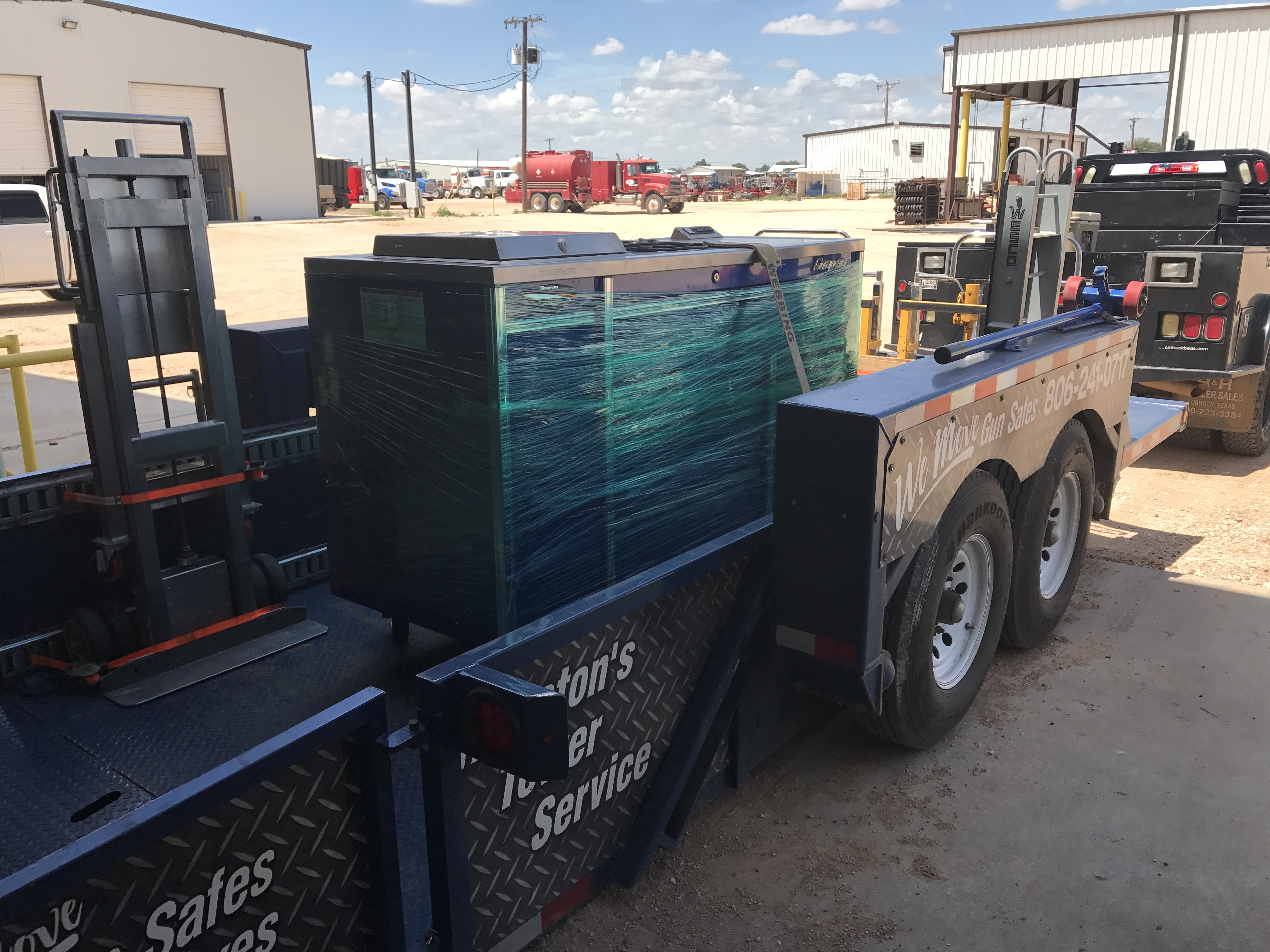 Houston's Tower Service works hard to ensure your mechanic toolbox is moved with the utmost care and efficiency.
Contact Us
Do you need a quote on your tower services? Contact us to discuss our options here. We will provide an honest and professional opinion and quote for your project