Houston's Tower Service
Since 2007, Houston's Tower Service has provided top quality and trusted tower services to Lubbock, surrounding areas, and locations around Texas. From building towers to cleaning windows, we are ready to tackle any project you might have! We are dedicated to doing everything we can to get the job done.
Fox 34 FCC Mandatory Repack
Houston's Tower Service can handle all tower jobs large or small throughout West Texas.  We recently completed the mandatory FCC repack for Fox 34 in Lubbock, TX securing a 13,500 RFS antenna to their broadcast tower.
About Us
Houston's Tower Service is run with [value], [value], and [value]. To ensure optimum customer satisfaction and great quality service, we make every decision with our values in mind. For 10 years, we have loved serving the West Texas area and work hard to make sure we get the job done!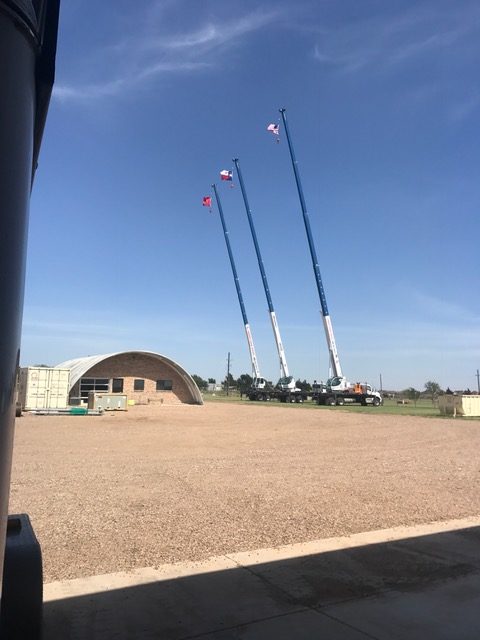 Contact Us
Give us a call today to learn more about our affordable crane services, tower services, mechanic toolbox moving, and more. We will answer any questions you have.