Lubbock Boom Truck
Lubbock Crane Service offers boom trucks rental for affordable crane services. Our Lubbock boom truck features superior safety benefits and provides the efficiency your project needs.
Certifications
Our crane operators are up-to-date on boom truck certification to ensure competency and specific regulation apprises. We want there to be no gray areas with Lubbock boom truck operation, so we go above and beyond to take the precaution necessary to work our crane.
Lubbock Crane Services
Lubbock Crane Services is a subsection of Houston Tower Services. Our team works holistically with heavy equipment and high-risk projects. We provide affordable crane service for many types of projects. We move a variety considerable equipment, including:
Swimming pools
AC units
Grease traps
Roof trusses
Boulders
Stadium lights
Generators
Since 2007, our team has been Lubbock's trusted source of heavy equipment relocation. We get the job done with productivity and diligence while ensuring your equipment is damage free!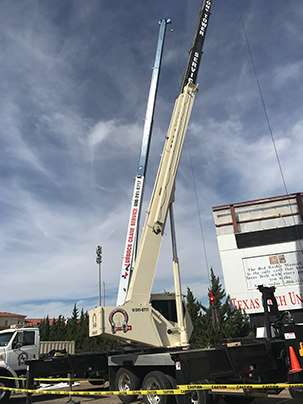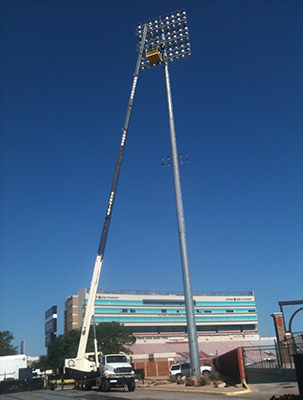 Are you looking to be a crane operator in Lubbock? Our operators are specialized, careful, and efficient. With an unprecedented safety process, our staff is sure to get your equipment where you want to go without damage or danger! Learn more about our crane operators in Lubbock here.
Contact Us Today
Book an appointment with Lubbock Crane Service today.