Lubbock Crane Services
Lubbock Crane Services, formerly known as Houston's Tower Service, provides affordable crane service for small and large projects. If you need any heavy equipment moved, you can trust us to handle the job. Lubbock Crane Services is a locally owned and operated company. Our company was started decades ago with an emphasis on exceeding customer expectations and getting the job done correctly, on budget, and in a timely fashion. Our team works hard to deliver the best crane services to Lubbock and its surrounding areas.
About Us
Lubbock Crane Service was established to be the best crane service provider in West Texas. Our company values honesty, integrity, and safety. To ensure optimum customer satisfaction and great quality service, we make every decision with our values in mind. For 10 years, we have loved serving the West Texas area and work hard to make sure we get the job done! Our crane operators are some of the hardest working people you will find in Texas, and we believe in conducting business with your satisfaction and the safety of our operators, all people on site, and your project in mind.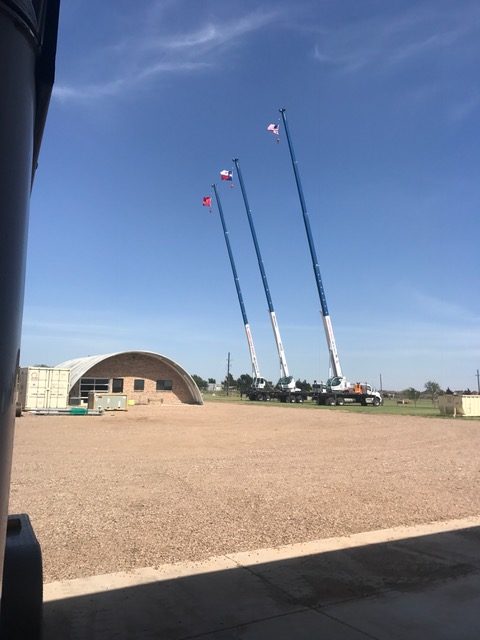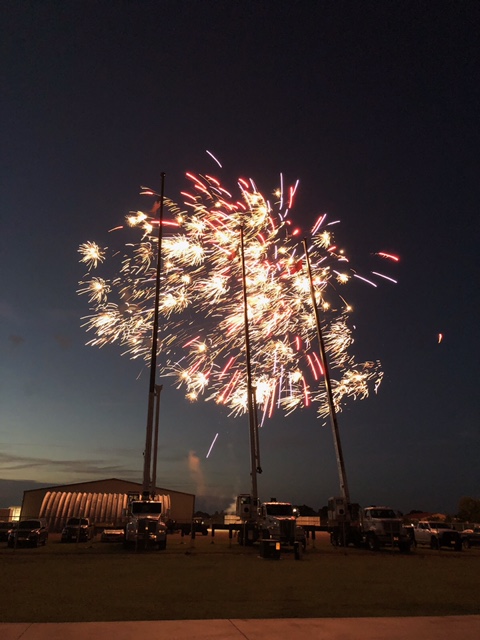 Contact Us
Give us a call today to learn more about our affordable crane services. We will answer any questions you have.